Jan 02 2011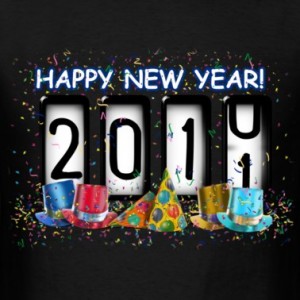 As the new year dawns, we're all at home. We didn't travel anywhere for the holidays. Hannah has been home from academy for a couple of weeks now. And like a New Year's in the recent past, we've had a flu-like bug floating around in the air. Nathan got it first, then Caleb, Joshua, and I've been doing battle with it for about a week now. Hannah and Laura have evaded the effects.
We had an opportunity to meet Hannah's first boyfriend who visited with his family at our church on New Year's Day. I didn't get to talk with him for more than 20-30 seconds. It was communion which is always hectic.
Come Monday we will all be back into the standard routine. I'll be back at work. I've been at the same client for two years as of January 12th. That's a long time based on some of the contracts I've had in recent years. And the boys will be back in home school.
This weekend does start a 40 day season of prayer at church, and that will keep us busy right up into mid-February.
As always, always on the move, and more news as it happens. We look forward to sharing as 2011 rolls along.